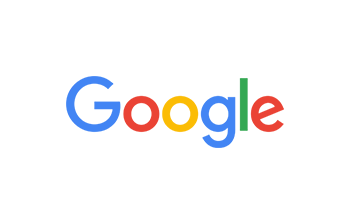 By Alex Quan on Nov 29, 2018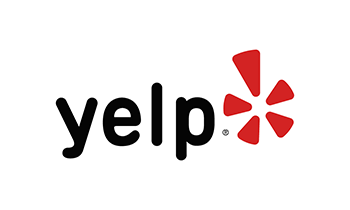 By Bryan C. on Nov 24, 2018
Such a great place.  Tried out demos, bought new skis, rented skis for the kids and asked a lot of questions in the process.  Everyone was super friendly and helpful.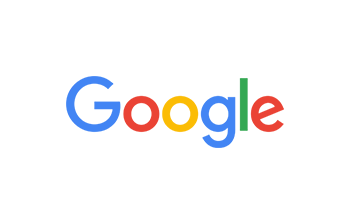 By David Chambers on Nov 22, 2018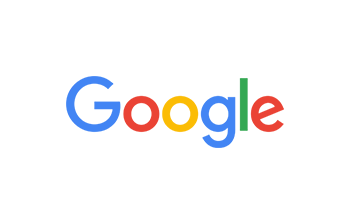 By steve harner on Oct 21, 2018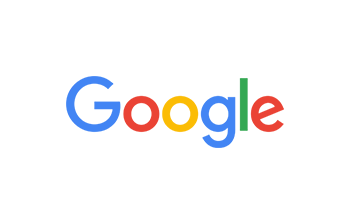 By Chris Manfredi on Oct 20, 2018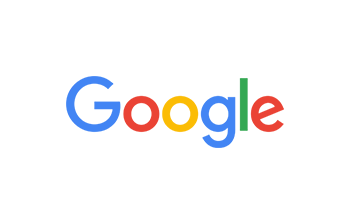 By Adan Chacon on Sep 05, 2018
The Employees are very helpful and kind for fixing my bike.?????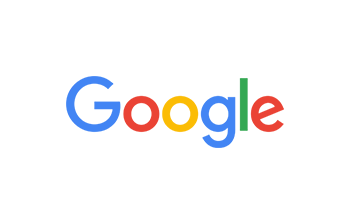 By Mari Gomez on Sep 01, 2018
ALWAYS a rock star experience! Walter treats everyone with a welcoming attitude! I have to say all the guys there are awesome! We visit Mammoth every summer and all through out the summer till the biking season ends and we love stopping here for our shopping extravaganza! ?‍♂️ Thank you for always making us feel welcomed! ? From Hector y Mari... The Nomad 4s ?‍♂️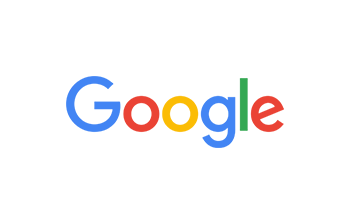 By Wolfgang Quillin on Aug 27, 2018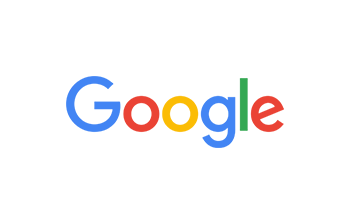 By joel elgan on Aug 16, 2018
Very friendly and knowledgeable repair staff, went out of there way to get me back on my Specialized 29er stumpy.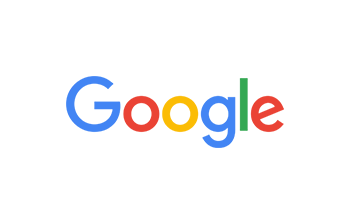 By Meghan Lang on Aug 14, 2018
Best experience ever! I am so happy y girlfriends and I rented bikes from here. Super friendly staff. They made us feel that we were back home in MI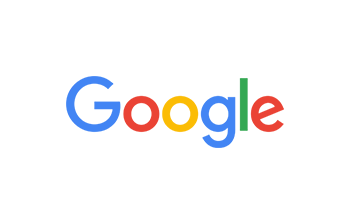 By Andreas Schwarz on Aug 10, 2018
(Translated by Google) Great sports shop with good prices. (Original) Tolles Sportgeschäft mit guten Preisen.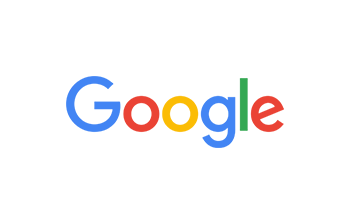 By Rodney Peter on Aug 09, 2018
We have always had excellent service, prices are fair, extremely helpful.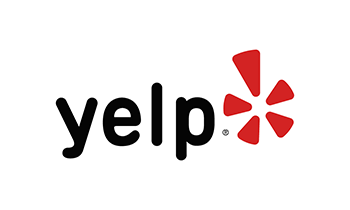 By j r. on Aug 07, 2018
The best bootfitters in Mammoth hands down. They fitted me for a new pair of ski boots this winter. Felt good in the store but after taking them out a few runs they were hurting my feet. Ran back tried a pair of Technicas and fit great. Went back at end of the day and after a few adjustments and heating the boots the are perfect. I wouldn't go to anyone else.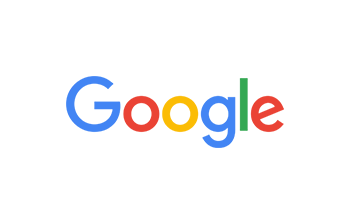 By Fernando Torres on Aug 06, 2018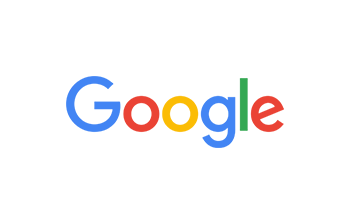 By Sharon Marsh Roberts on Jul 28, 2018
Great bike and great service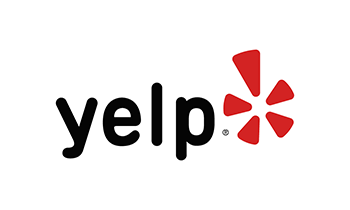 By Cindy L. on Jul 25, 2018
My daughter and I rented bikes here on a Tuesday when you get a full day for the price of a half day. We got there at 9:40 (just 40 minutes after they opened) and my daughter got the last of the small adult bikes. Based off of that, if you're going for the deal day, be there right when they open. Staff was helpful, friendly, and fast both when we got the bikes and brought them back. We didn't really wander through the store, but it looked like they had lots of great outdoor gear. I did pick up a nice Dakine backpack/water pack that I love and came in great use biking and hiking.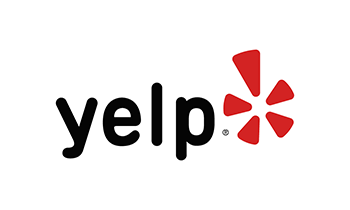 By Carol L. on Jul 24, 2018
Our first time in Mammoth during the summer and geez, there's a bike rental shop on practically every corner! Glad we found this one. I had half a dozen questions about where to ride bikes with our young kids, how to get there, questions about scenic routes, even where to buy underwear bc I stupidly forgot to pack any!! And I was greeted with nothing but patience and courtesy. "Walt" helped me select the ideal bike rack for our SUV which swivels and locks (for security) and holds 4 bikes. Walt and another very kind and and friendly gentleman even assembled the bike rack, removed my old bike rack and mounted all our bikes on the new rack (at no charge). Just plain super helpful and a joy to be around. Spent about a hour with these folks and am super grateful for their assistance. Also, they have a deal on Tuesdays (you get a full day rental for the price of a half day) but be there at 8am of you want to make sure you get a bike (especially the case for kids bikes).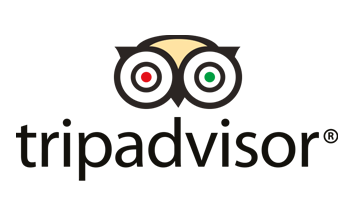 By streamreed on Jul 24, 2018
Consistently GreatEvery time we're in Mammoth we go to Footloose Sports for something. This time I needed a pair of hiking shoes and a waterproof jacket. They have everything you could need for all of Mammoth's amazing activities. Great selection and amazing customer service.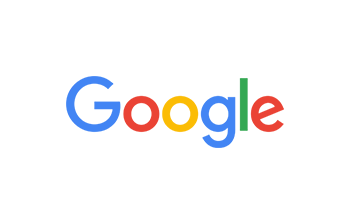 By Patrick Peters on Jul 19, 2018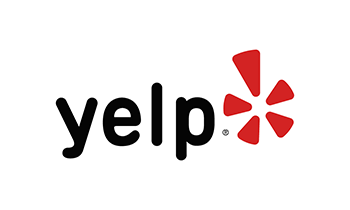 By Jenn M. on Jul 19, 2018
Wow! Great People and service. We rented 2 electric and 4 mountain bikes. From the second we stepped foot in the bike alley to the second we left the staff at Footloose took care of us and we so very nice! It's nice to have a company who knows service all around and is fun to to boot.